Design.
With design, we zoom in on the first impression that the brand expression delivers. Think: how would you like this experience to be?
Product design, packaging and creative concept for Cafés Templo Portugal, 2020
We create great experiences through design.
Design is not just about aesthetics. It also deals with improving perception, inciting feelings and generating interest in your brand. At waka we believe that great design is an essential axis for any project and must be applied to all areas. We also believe in design as a solution toward creating authentic, different, and impactful brand experiences.
Identity and visual systems design
Publishing layout and design

Digital design experiences

Product design
Packaging and labeling design

Space design (point of sale, events, stands, interior design, etc.).

Graphic designs and symbols

Graphic advertising design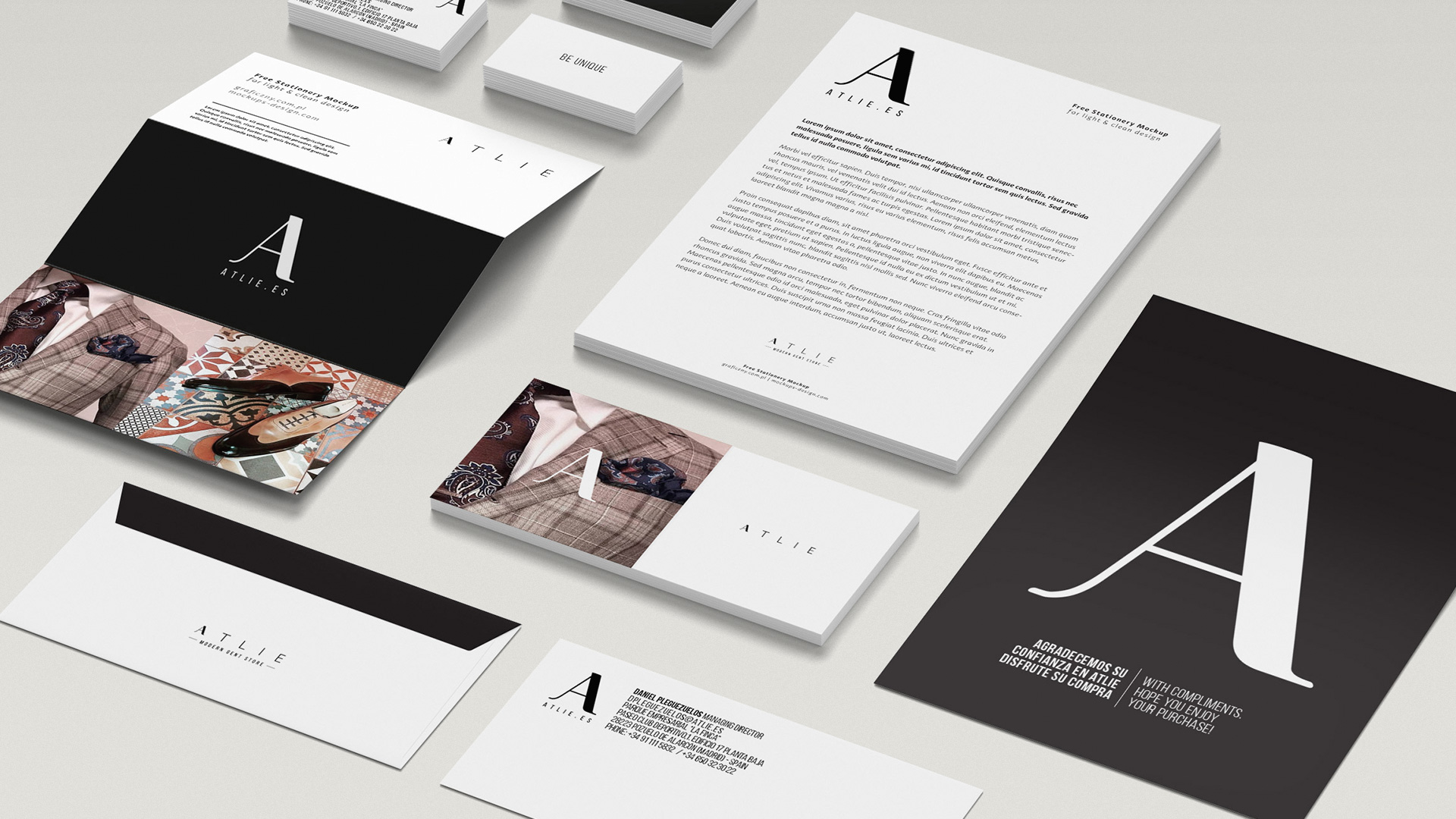 Design of corporate pieces for ATLIE, 2019.
A good design is seductive
Perhaps design is not everything, but it does add life and expression to a brand; the intangible becomes tangible through design. A great design adds value and appeal, which is why we use its power of seduction to elevate a brand and bring it to another level.
Product design and packaging for solid shampoo, Valquer, 2019
Curiosity and critical sense
We learn from art, photography, architecture. And we create design experiences full of nuances based on curiosity, critical thinking, research of references and the latest trends.We bet on design.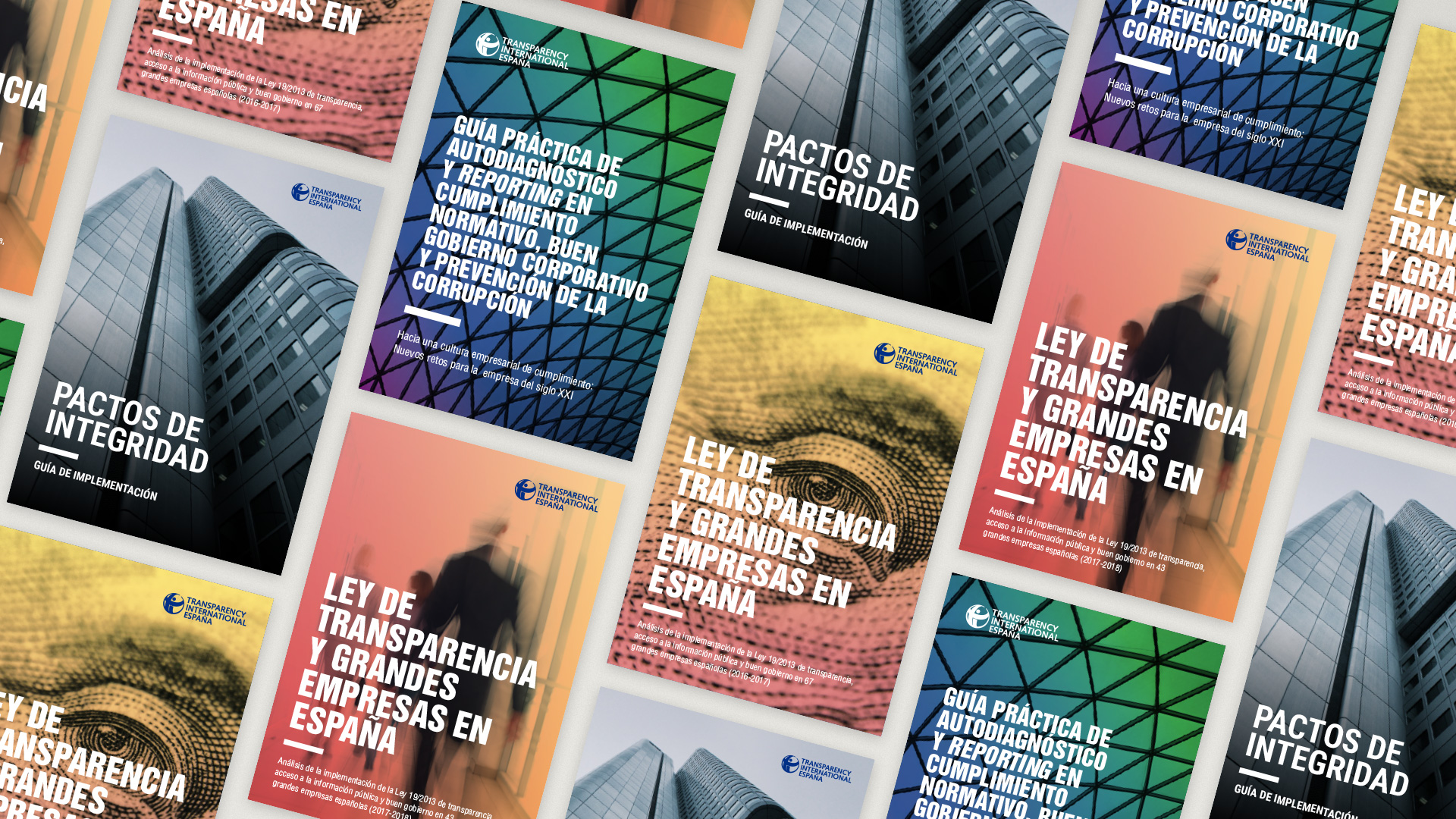 Editorial design for Transparency International, 2016
Make your brand express itself